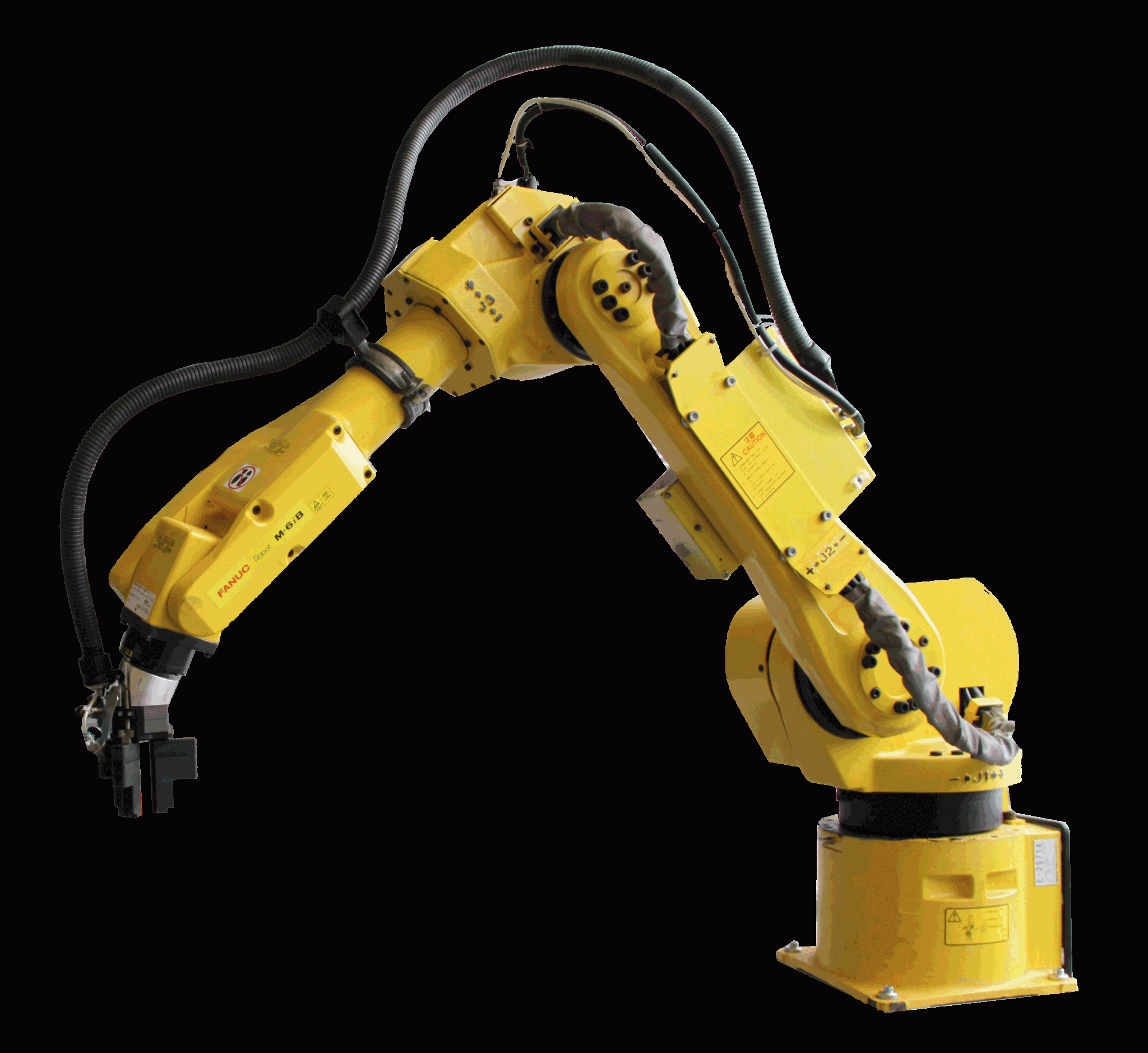 Robotics, AI and automation are in increasing demand. As a result, this technology is becoming more and more sophisticated with every year that passes.
For this reason, if you are involved in a project that requires the application of robotic automation systems or other advanced technology of this kind, it is important to use an expert manufacturer who employs up to the minute techniques.
Cambridge Dynamics has been a leading provider of specialist equipment fabrication solutions since 1978. We have our finger constantly on the pulse of innovation, employing the latest technology and approaches to manufacture machinery based on our clients' detailed requirements.
We are capable of designing and fabricating top of the range industrial robot cells – including advanced solutions – to fulfill precise specifications and functions.
What are Robot Cells?
In order for a robot or AI device to achieve its full potential and function perfectly, it must operate within a carefully controlled, purpose-designed environment.
The term "robot cell" refers to this environment. It is a comprehensive collection of equipment and systems created to support all operations of a particular robot.
Robot cells most commonly include safety equipment and protective structures, a sophisticated control centre and other features and accessories – along with the robot itself.
Whatever function you intend for your robotic solutions, they can always be made more effective and streamlined by the implementation of the best possible cell or "workcell". Malfunction, damage and sub-par operation are all effectively ruled out using purpose-designed equipment of this kind.
The Services Available from Cambridge Dynamics
As leading machine manufacturers, the team at Cambridge Dynamics can provide highly sophisticated robot cells to suit almost any application. We are also capable of designing and developing bespoke solutions based on the specific requirements of our clients.
With a fully-equipped machine shop featuring state of the art tools and equipment and a design office populated with leading draughtsmen and expert engineers, we are capable of working closely with clients to determine their precise requirements.
We then apply our extensive knowledge and experience to develop concepts, 3D models and plans for equipment that will produce the best possible results.
Much of our manufacturing process is completed using cutting edge CNC (Computer Numerical Control) solutions, which allow us to programme extremely precise commands, dimensions and data into an automated system in order to achieve exceptionally accurate results.
This means that we can exactly replicate intricate designs over and over again, enabling us to produce large quantities of components or assemblies where required.
Where to Begin
Whether you require the manufacture of a pre-designed robot cell or you would like to commission a brand new system, we can help you.
Simply get in touch with us using our online contact form. Please provide as much detail as you can to help us thoroughly understand exactly what it is that you require – and to determine the most effective means of fulfilling your needs.
Do not hesitate to contact us with requests for advice or assistance. We will be very happy to hear from you and to offer you all of the necessary answers and guidance.