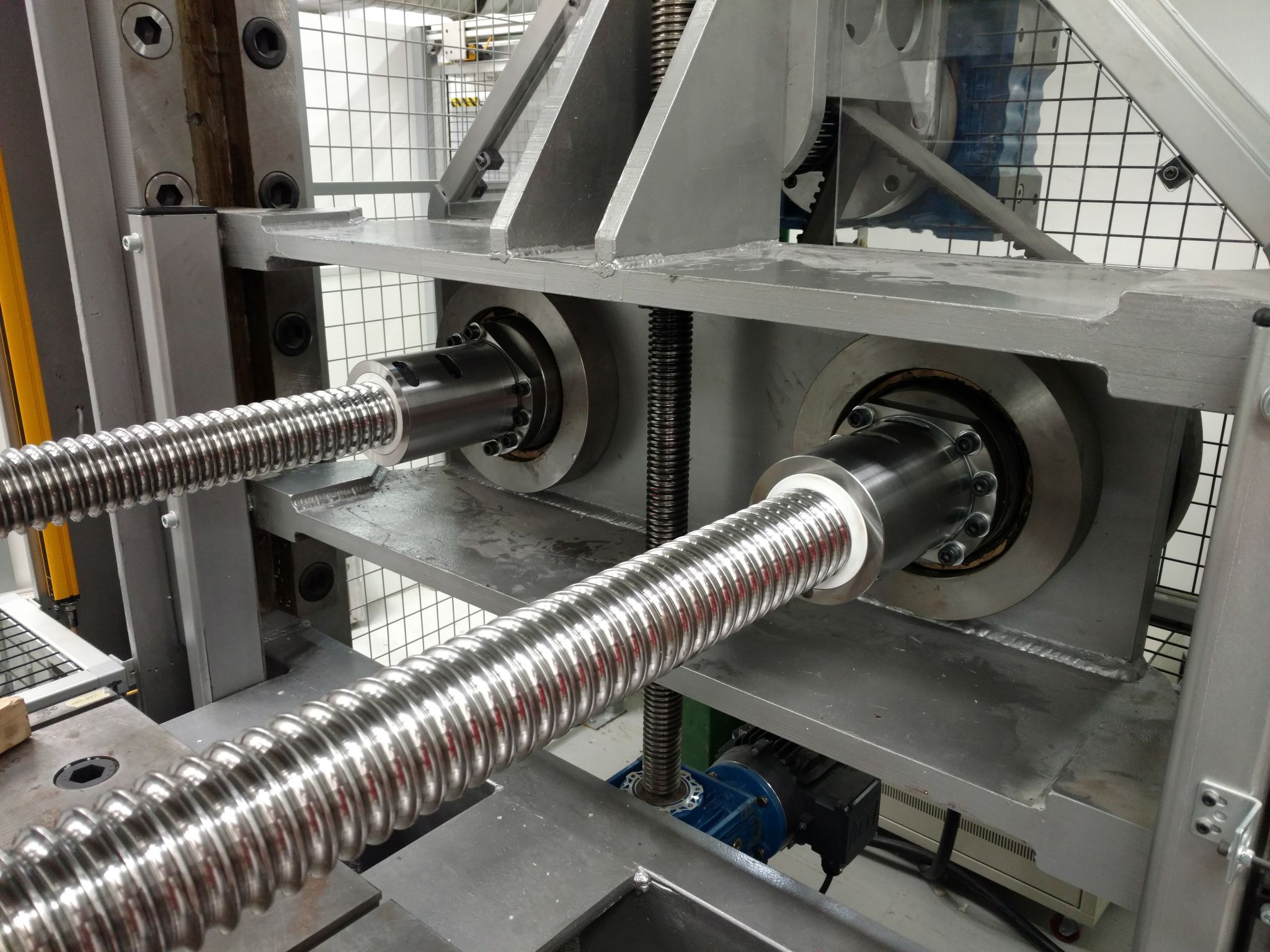 The team at Cambridge Dynamics has been applying the most cutting edge technological manufacturing solutions for over 40 years. Now an industry leader, we are well accustomed to the fabrication of testing and development prototypes.
After all, we specialise in building high-spec custom machinery and equipment, so it is vital that we understand and actively employ the best techniques available to ensure that everything we produce functions at an exceptionally sophisticated level – without faults or operational flaws.
So if you are seeking out the best available provider of machine prototype testing solutions, look no further. Our seasoned experts will provide you with all of the advice, assistance and practical resources you require.
Development & Testing Prototypes at Cambridge Dynamics
In order to develop and test a prototype effectively, you need to be able to implement the correct conditions. It's vital that a machine is tested in the equivalent of "normal" working conditions as well as under varying degrees of stress and pressure.
You should also work hard to ascertain the ease and intuitiveness with which a piece of equipment can be operated in a range of circumstances and contexts.
Only once these matters have been thoroughly tested can the results can be effectively analysed and areas for improvement identified.
Thanks to our significant levels of experience within the field of machinery fabrication, the design, production and testing of machine development prototypes comes as second nature to the highly qualified specialists at Cambridge Dynamics.
With a comprehensive understanding of numerous different disciplines, including the design, manufacture, installation and testing of mechanical, electrical, mechatronic and pneumatic systems, you'll be in the safest of hands when testing your latest trial model with our help.
Our Services
From sophisticated AI down to the most straightforward of basic mechanisms, our experts can assist you in testing the strength, durability, reliability and practical functionality of any and all equipment. We can also help to assess the success of each design and suggest areas for improvement.
Whatever your project's stage of development, we'll be able to provide you with the advice and support you require to progress.
We also have a wide range of sophisticated equipment in our machine shop that can be employed in the further development of any prototype.
With skills ranging from CNC milling and turning to the development of advanced AI control systems and panels, our team uses state of the art technology to produce precision-engineered components and assemblies in response to our clients' most detailed specifications.
Get in Touch
If you are interested in using us for the development or testing of your latest machine prototype, please do not hesitate to contact us using our online contact form.
We will be more than happy to provide all of the advice and support you need. In order to make a start on a new project with us, we ask that you give us as much detail as you possibly can. This will aid us in our thorough understanding of your intentions and requirements.